News
Where To Buy Best Folding Electric Bike?
Views: 1304 Update Date: Sep 26 , 2017
For those who love to ride a bike for few miles per day either to stay fit and healthy or for their day to day various works like carrying
something from market, reaching workplace or for other reasons, a folding electric bike can be the best option. This type of bike is easy to fold
if you are not interested in running them. In addition to this, you need not worry about their missing issues because you can take them with you to your room. There are a number of added features and benefits associated with
folding electric bike
that also looks stylish
and unique.
Depending on your choice and requirement, you can choose the best
folding electric bike
in your favorite color combination, designs and sizes by reaching directly to top

electric bike

manufacturers. You will find a number of renowned names that are bringing you such advanced and innovative bikes in your budget. They are guiding you in providing you detail how to use them. There is a lot more associated with folding electric bike.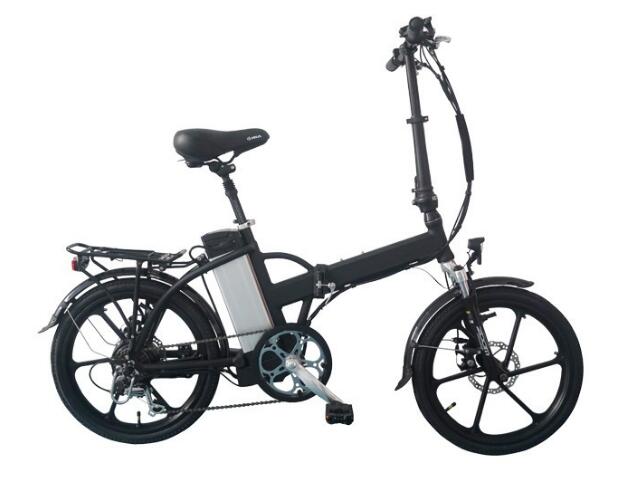 If you are looking for

folding electric bike

, it is important to search for a company from China that has been involved in manufacturing and distribution worldwide. You can also start your own store of such bikes in your town or city anywhere in the world. Placing your order is far easier and hassle-free. You will also get precise information and other details as well as specifications of the bikes according to your requirements.
You will find name of EBikelee Co Ltd on the top. The leading company has carved a special niche within a very short span of time for bringing you precise solutions and support. You have to contact as per your requirement, go through the type of services you are looking for, choose the right bike model, check specifications and technical features and place your order.
A team of engineers has been working here who are dedicated to provide you complete peace of mind. They are here for a gamut of services and solutions. They also help you in importing bikes, completing all essential documentation and other formalities and then dispatching folding electric bike to your address.