About Us
WHO WE ARE?
Cycling is great for us and the planet! Ebikelee aims to get more people on E-Bike!
Ebikelee is dedicated into designing, manufacturing, distributing stylish and high performing electric bicycles, such as folding electric bike, fat electric bike (electric fat tire bike). Especially our 20 inch folding fat electric bike is very popular in US and Italy.
And we continually develop and improve our range of ebikes (city electric bike, mountain electric bike), to ensure you can find what you want.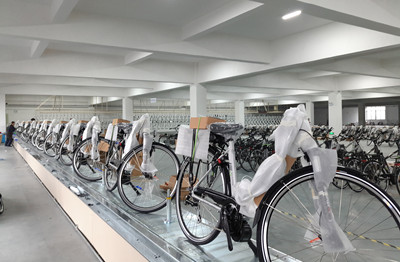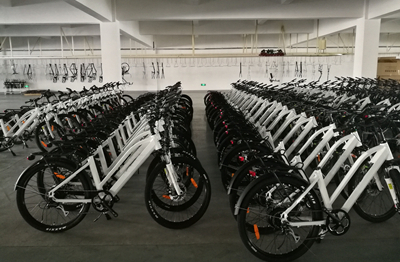 WHY ELECTRIC BIKE?
1. We believe that e-bike is a fun, fast and easy way to commute. They open up the world of cycling and its many health benefits to people who would normally get around just by car.
2. Electric bicycle is an eco-friendly and sustainable means of transport. They help reduce traffic jams, C02 emission and public transport delays.
3. Lastly, not everyone can ride a regular bike. Many people would love to, but find it impractical or impossible because of hills, distance, health reasons, knee problems, aging, or even the inconvenience of having to shower and change at work.
We believe that E-bikes, by making biking accessible to more people, can make cycling to be mainstream.
By purchasing an e-bike, you are joining the growing number of people breaking free from cars, congested undergrounds and buses, changing the way they live to experience a clean and fresh outdoors on most days pass by.