News
Reasons to Buy Electric Fat tire Bike
Views: 1223 Update Date: Mar 19 , 2018
Nowadays, electric fat tire bike is getting more popular among people for various reasons. Moreover, it also provides countless benefits to the people. Here are some reasons why people say electric fat tire bikes so useful.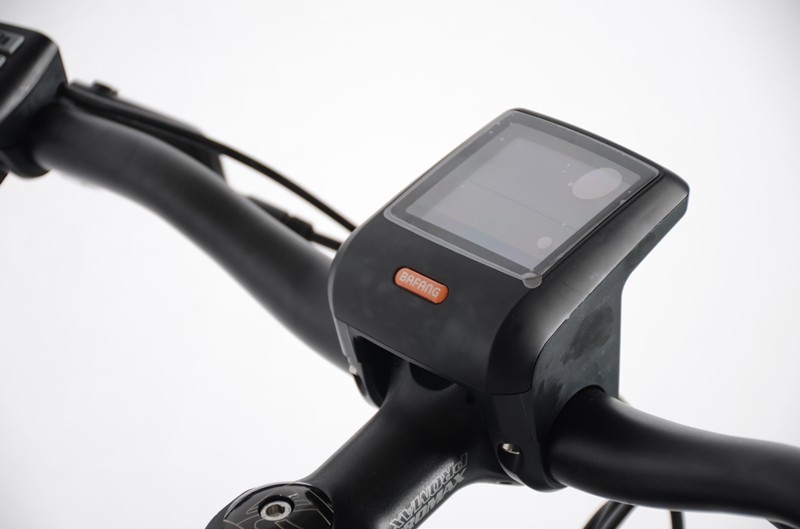 Saving Money
The first and foremost reason to buy electric fat tire bike is that it offers guaranteed fun. You can enjoy a lot while riding the bike. Another major reason for more people falling love with electric bikes is to save money. Petrol prices may increase but electric bikes give a genuine transportation alternative for just a few pennies. Once you fully charge the battery that costs about 10 pennies and will take you more than 56Km. This is equal to 1500 to 2000 miles/gallon. Moreover, you do not need to spend parking fee and save even more on insurance and tax.
Environmently
If you want to contribute something towards global warming issue, then try to use electric fat tire bikes. When compared to a car and motorcycle, the electric bike gives a green, clean, and no-petrol transportation alternative. Typically, electric bikes consume less amount of fuel and electrical energy than a car.
Better riding experience
With the advent of technology, fat electric bike comes up with the wide tires that perfectly fitted on the wheels and gives a good impression to the riders. It gives the better riding experience to the riders and they cannot slip on the ground. It is suitable for any weather condition. Additionally, you can avoid traffic and time delays so that you can get your destination place much faster. The electric bike can take the benefits of the network of bicycle as well as multi-purpose paths that gives access to routes, which car and motorcycle cannot reach easily.