News
Ebikelee: One Stop to Electric Fat Tire Bike
Views: 1282 Update Date: Sep 14 , 2017
Even since its inception the concept of electric bike had proved to be a big hit. And the main reason being it fulfills all kinds of needs of different users. They are portable, environment friendly, and help to remain healthy. In short it is a solution to all problems which almost everyone of us is facing these days.
If you are the one who came to know about the existence of electric bikes then you should visit Ebikelee to explore and know more about different models of each category. Ebikelee brought to you revolutionary electric bikes and had distinguished them in different categories.
1. The major categories includes
city electric bike
, which as the name suggest is designed to travel in city. We have thirteen models available in the category.
2. The another major category includes
electric fat tire bike
under which we have seven stylish models available which are first choice among people who wants to get a feel of motor bike in bicycle.
3. The third category is liked by almost everyone as it fulfills all the purpose includes
folding electric bike
. As the name suggests it is portable can be carried where ever you go. We have nine models available in the category for the same for fulfilling different purpose.
4. The last category includes
mountain electric bike
which is a big hit among people who likes adventure and often are in search of new places to visit in hilly areas. We have twelve variants available in the category to cover all kind of tracks.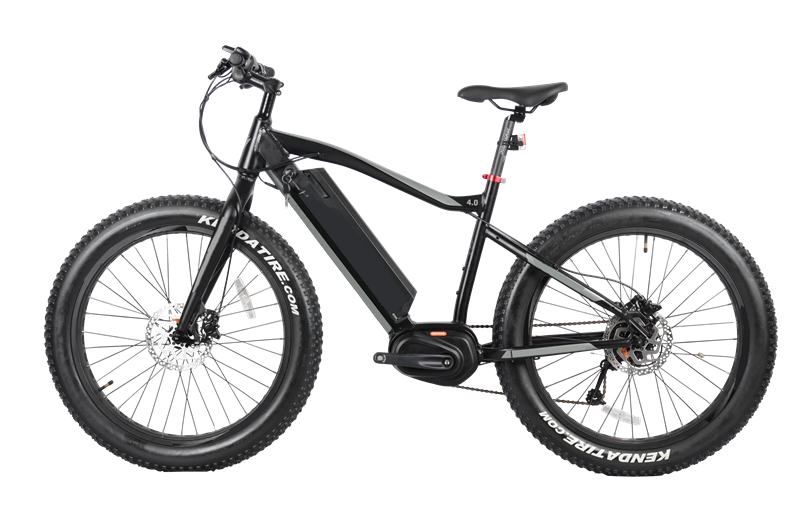 Ebikelee has emerged as the one stop to Electric Fat Tire Bikes in China. Our concept has turned out to be something which everyone was looking for and hence is success since its launch. If you are interested in knowing more about Electric Fat Tire Bike, then all you have to do is click on the explicit section present for it on our website and know about the various models present under it with their specifications. You can also contact us through skype, can give phone call or drop an email to us to get answer to your questions. You can also know more about the product by clicking on the inquire now button present with all products, which helps you let you know more about the bikes.